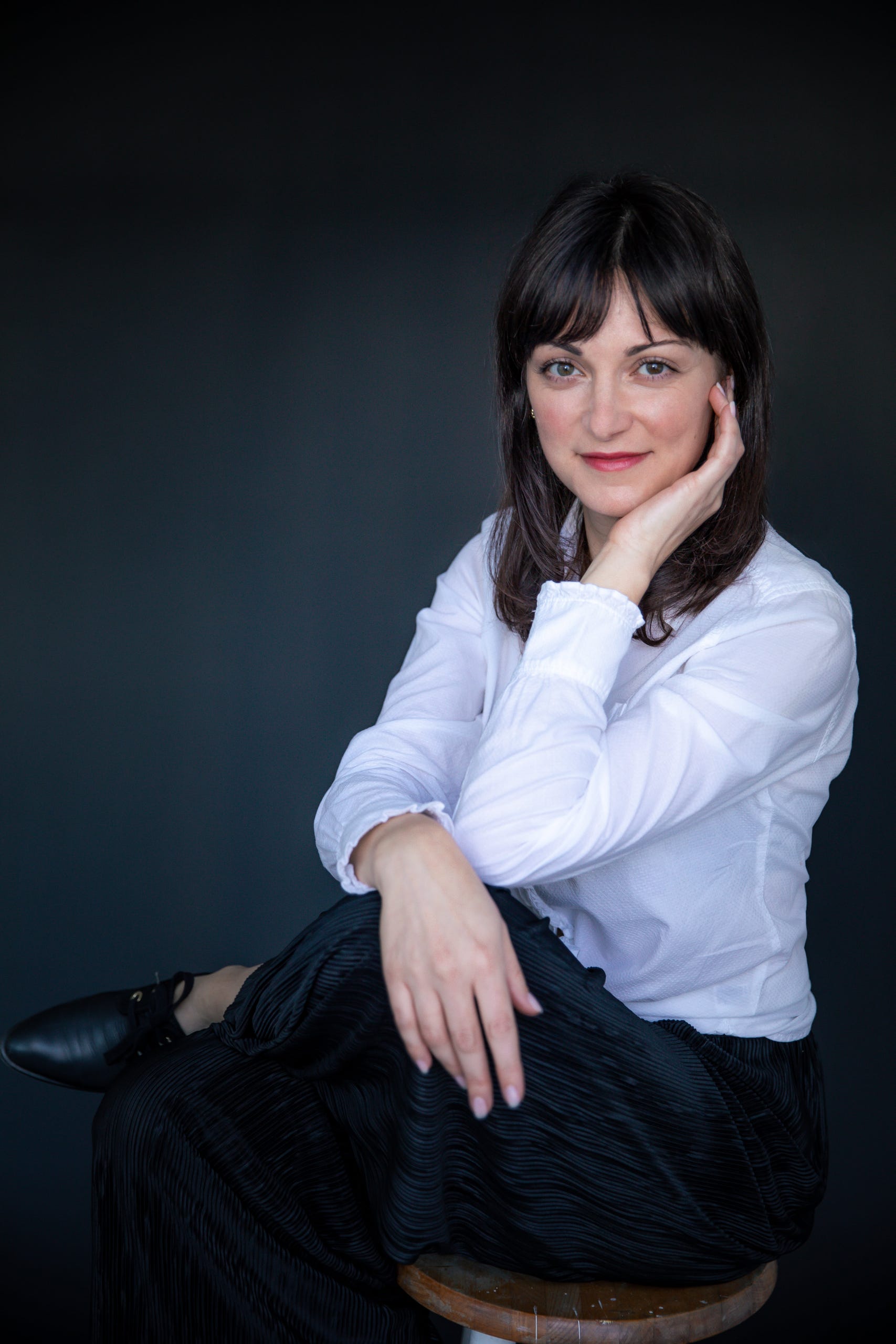 Teaching
My training in German Linguistics (M.A., LMU Munich) has prepared me to teach language courses, and my doctoral studies have deepened my appreciation for the literary field. I'm currently completing a Ph.D. in Comparative Literature from the Ludwig Maximilian University in Munich. I've held a fellowship at the Hannah Arendt Center at Bard College in New York and received a three-year scholarship from the Friedrich Ebert Foundation.

My research focus lies in 19th and 20th century German and European literature and art, German romanticism, nature writing, and environmental humanities. I taught German Language and Literature at the University of North Carolina and am teaching at Juilliard and at Bard College in New York right now.

In addition to teaching at universities and colleges, I have worked with immigrants and refugees in the U.S. and in Germany, e.g., at the Literacy Council of Buncombe County in North Carolina or the "Initiativgesellschaft München" in Germany.