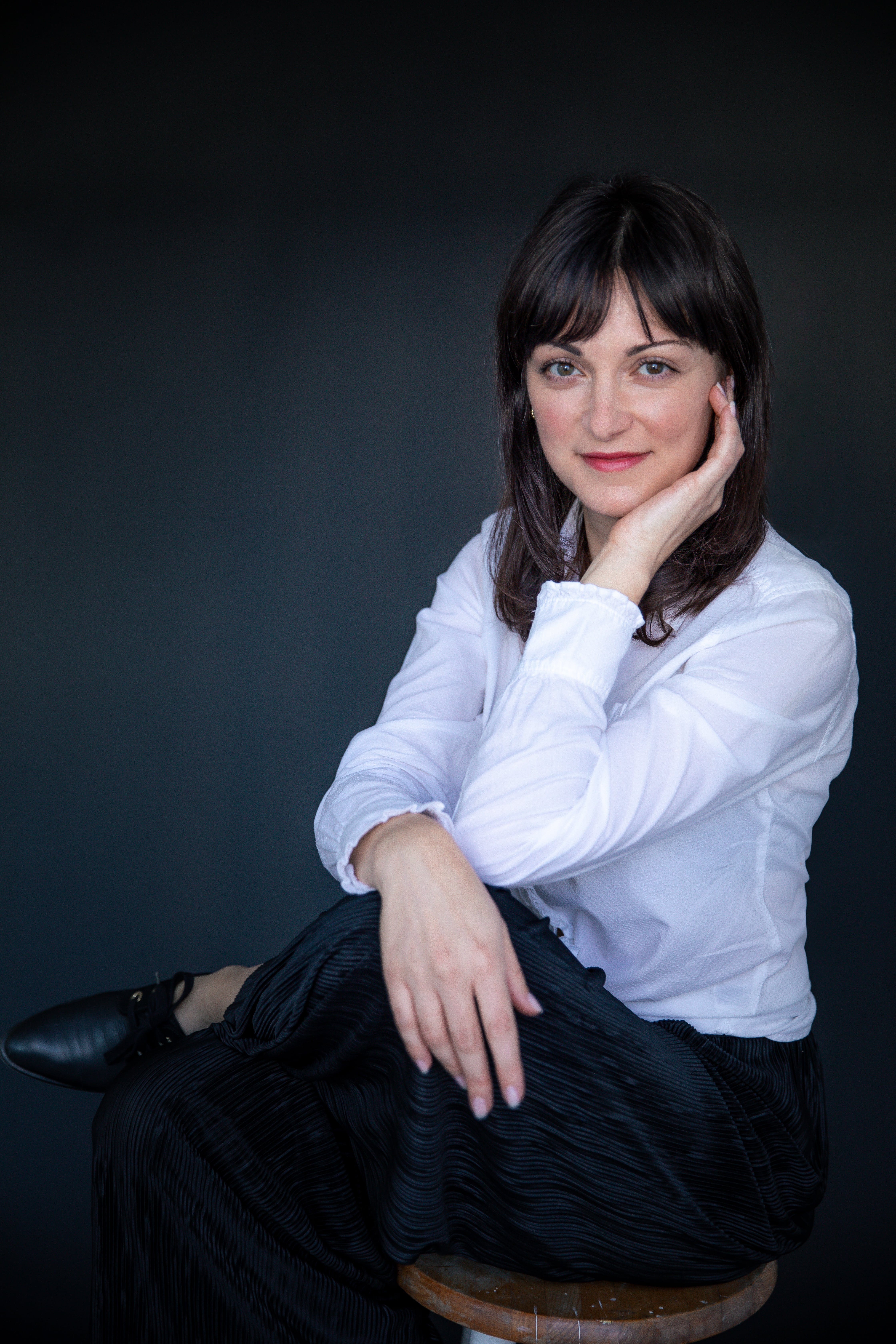 Teaching
I hold a Master's degree in German Studies and a Ph.D. in Comparative Literature (LMU University of Munich). I have taught German language and literature, and interdisciplinary courses in the Humanities with special emphasis on 19th-century literature, politics, and art; nation-building in the United States and Germany; Hudson Valley history, art, and literature; national narratives and nationalism; Hannah Arendt; 19th- and 20th-century poetry. I am the Director of Academic Programs at the Hannah Arendt Center at Bard College.
I've taught at the University of Munich, UNC Asheville, The Juilliard School, and Bard College, and received a three-year scholarship from the Friedrich Ebert Foundation for my doctoral studies. In addition to teaching at universities and colleges, I've worked with immigrants and refugees in the U.S. and Germany, for example, with the Literacy Council of Buncombe County in North Carolina and with the Initiativgesellschaft München in Germany. I've also served as a mentor to first-generation students.
Humanities
"Landscape Studies: The Hudson River Valley"

Interdisciplinary approach to "close-read" landscape through the narratives it was shaped by;
taught at Bard College.
Humanities
"Great Books Course"

Introductory courses on "core literary texts" from various time periods and places, most recently at Bard College ("First Year Seminar").
Humanities
"The Ancient World"

Introduction to ancient literature, art, and politics at UNC-Asheville.
German Studies
Special Topic Courses

Courses on 19th, 20th c. and contemporary German literature, art, and politics.
German Studies
German Language

I have been teaching German language for many years, most recently at The Juilliard School.
German Language
I currently teach German language, history, and culture to the conductors at the Bard College Conservatory.